Schedule a call for a guaranteed Plan of Action to FINALLY organize your business records—even if you choose not to use our service.
Book a Call
---
"Done For You Tax: Bringing Seamless Convenience and Expertise to the Online Bookkeeping and Tax Services Industry"
As seen on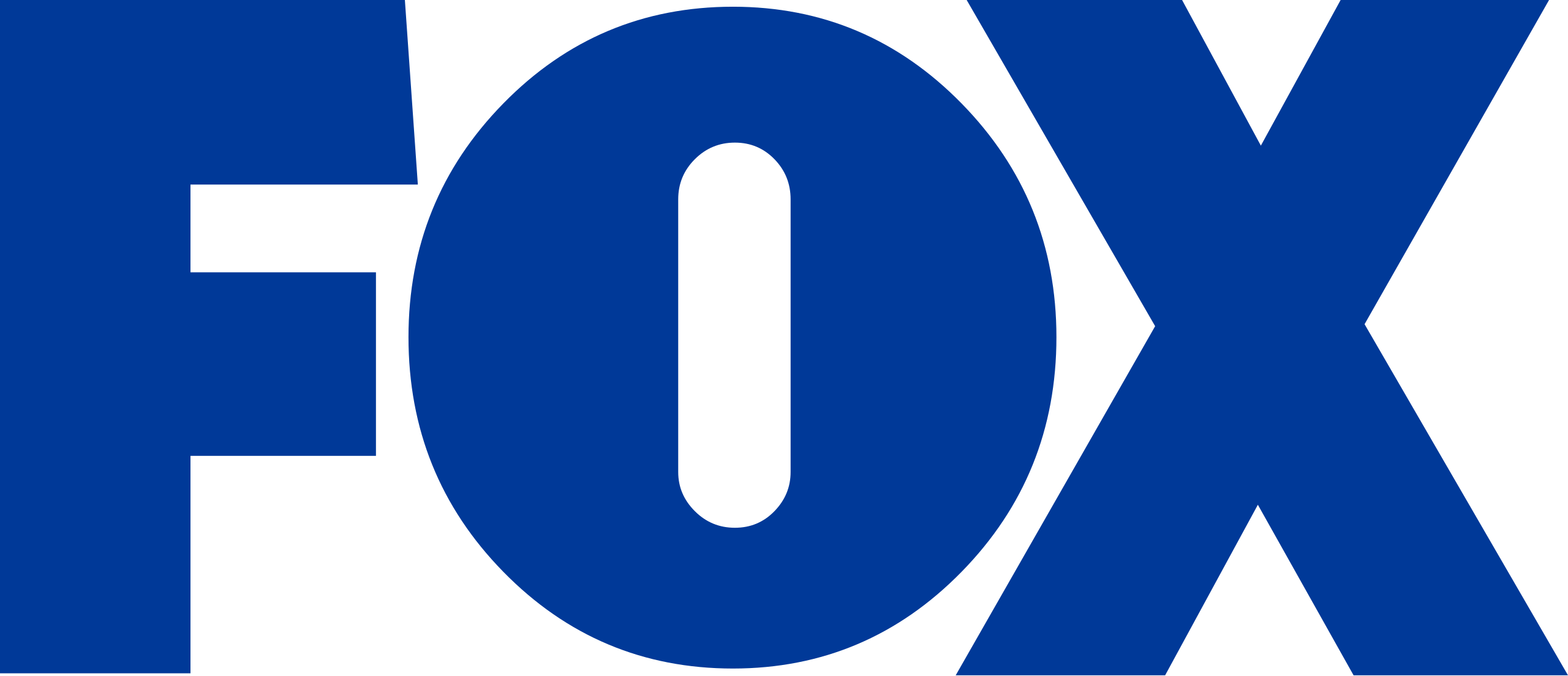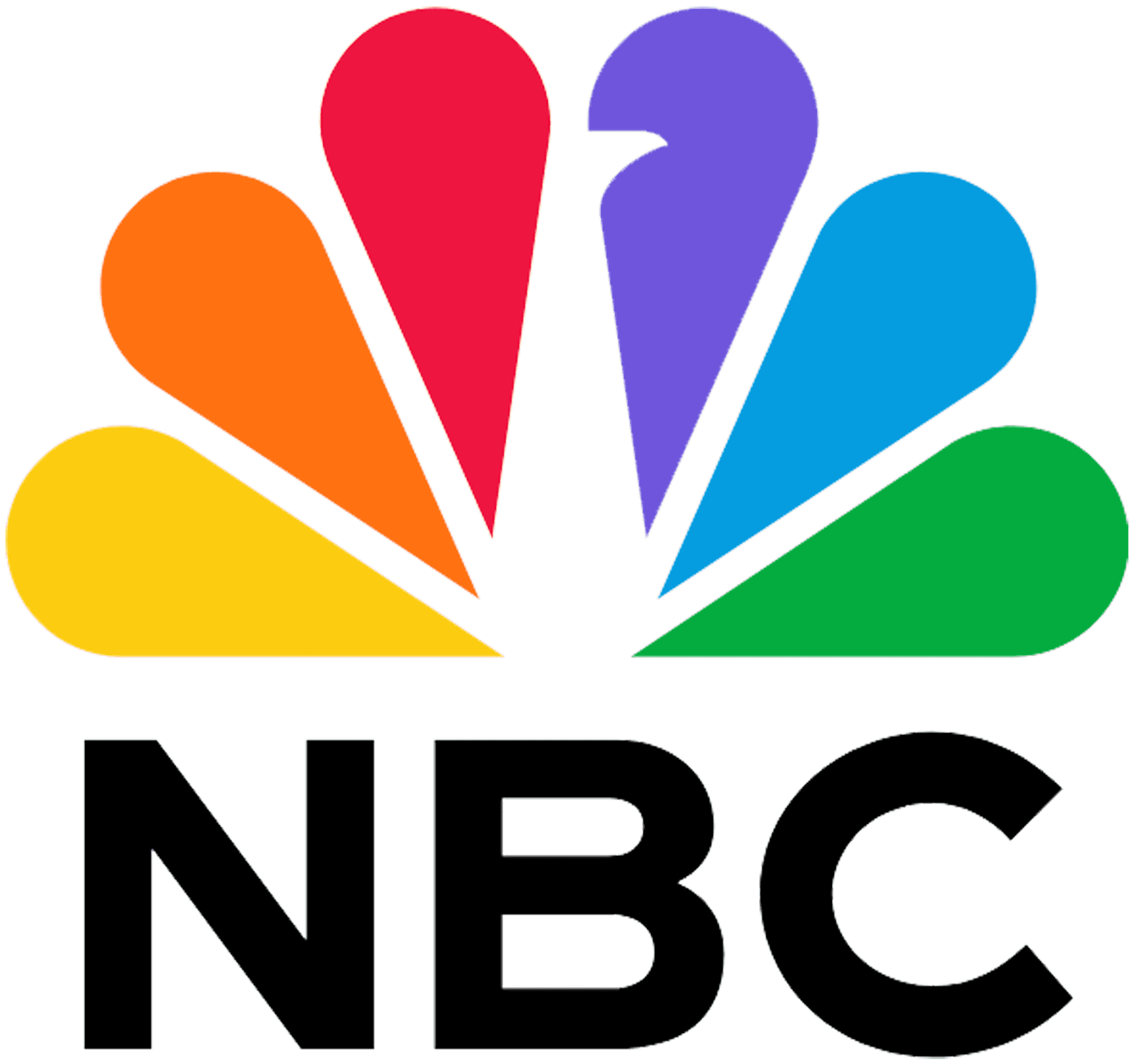 Done For You Tax
has almost exclusively 5 star ratings across all platforms.
US-Based Done For You Tax is located in Port St. Lucie, FL, USA, and is 100% US-owned. Our data is securely stored in Amazon AWS servers located in Virginia, USA.
Full Privacy We adhere to a transparent privacy policy that clearly outlines how your personal information is collected, used, and protected, ensuring clarity and transparency in our data-handling practices.
Secure User Authentication We employ robust user authentication methods, including two-factor authentication, to verify your identity and prevent unauthorized access to your account. Our encryption standards are on par with trusted websites like Google, Amazon, and Facebook.
30-Day Money-Back Guarantee No Questions Asked. That's our zero-risk pledge. At Done For You Tax, we take pride in the fact that among our 1,000+ customers, we've always provided full refunds to anyone who has requested one, for any reason.
Testimonials and Rave Reviews
Diyora Sadikova





---
Thank you Done For You Tax for your great effort in completing my taxes and accounting. Ryan and his team are the absolute A-team. They are truly phenomenal. Very professional, responsive and detail oriented. They truly work to achieve the best result. Not only that, but they keep their clients in loop at all times. Thank you again Ryan and Done For You Tax team for your patience with me, your time and dedication to your work.
YOU ARE THE BEST!

Carla Graves





---
Done For You Tax is THE premiere business accounting firm. Ryan had so much patience with me. Being new to business finances, my accounting was very messy. Ryan sorted it all out, and with his business knowledge helped me to save money. He had so much information of the details that I was definitely not aware. I am very appreciative of Ryan and Done For You Tax.

Staceyann Henr





---
The best decision I've made this year! The Done For You Tax are on top of things every step of the way. As an an entrepreneur and a health care professional, I needed someone that could consider my unique and that person was Ryan and his team over and Done For You Tax!

Liza Wall





---
Ryan and his team were very knowledgeable. When needed, they answered promptly via email. I have used Done For You Tax for the past 2 years. They have not only helped with book keeping and tax preparation, but also gain the foundation for understanding taxes. I highly recommend for any small business owner looking to maximize their taxes!

Tammy






Liza






Linda






Meshell






Andres